Car Repairs in Christchurch– KBL Automotive, we're Christchurch's preferred independent BMW, Mercedes Benz & Audi specialists.
Our highly skilled staff provides service and repair to all European vehicles, including older models.
With the latest diagnostic technology, you know your vehicle is in good hands.
We guarantee all our work and services with a six month warranty on workmanship!
Our  car repair services:
Quality service and workmanship
Warrants of Fitness (WOF)
Remapping & tuning
Vehicle serving & repairs
Pre-purchase inspections
Diagnostic checks
Software updates with full vehicle servicing
Loan cars available
WINZ accredited repairer
Q Card accepted
Warrant of Fitness (WOF)
---
---
A Warrant of Fitness is more than getting a sticker for your vehicle. This regular check makes sure both you and your loved ones are safe on the road. We'll check things like tyre condition, brake operation, safety belts & airbags, plus more.
---
Battery Replacement
---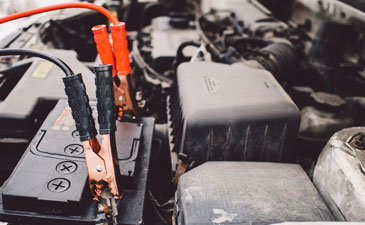 ---
If your car is slow to start or your radio isn't working, you might have a battery problem. The battery is the heart of your car, and we want to make sure it gets pumping again. Our experts can replace your battery so your European vehicle is purring again.
---
Vehicle Servicing & Repairs
---
---
Vehicle servicing – including an engine oil and filter change – is essential for maintaining the health of your car. And when your pride and joy gets some bumps and bruises on the road, KBL Automotive will repair to get it up and running.
---
Suspension & Steering Repairs
---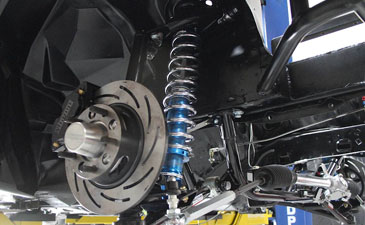 ---
Squeaking and steering stiffness, along with rolling and bouncing, are all signs that you've got a problem with your suspension. It is essential for your safety and the safety of others on the road that both suspension and steering are functioning at the top of their game.
---
Remapping & Tuning
---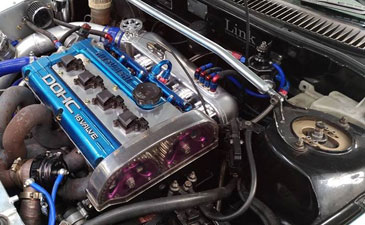 ---
Vehicle mapping, to be put simply, is the modification or replacement of the manufacturer's default settings of your vehicle's ECU. Remapping & tuning your European car can optimize your car's overall performance, helping your car run smoother than ever.
---
Loan Cars Available
---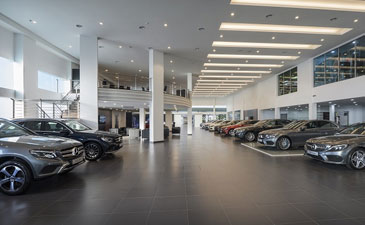 ---
There's nothing more frustrating than being car-less while your vehicle is being repaired. That's why KBL Automotive offers loan cars so you don't have to go without. That way, you still have the freedom to go where you want and need to go.
---