Car Servicing centers in Christchurch – KBL Automotive, we'll repair your vehicle so it's as good as new.
Our highly skilled staff repairs all European vehicles, including older models.
We only use genuine or tap quality aftermarket parts.
We guarantee all our work and services with a six month warranty on workmanship!
Our Servicing:
WOF repairs
Brake repairs
Battery replacement
Cambelt replacement
Suspension and steering repairs
Loan cars available
WINZ accredited repairer
Q Card accepted
Ask us what we can do for you!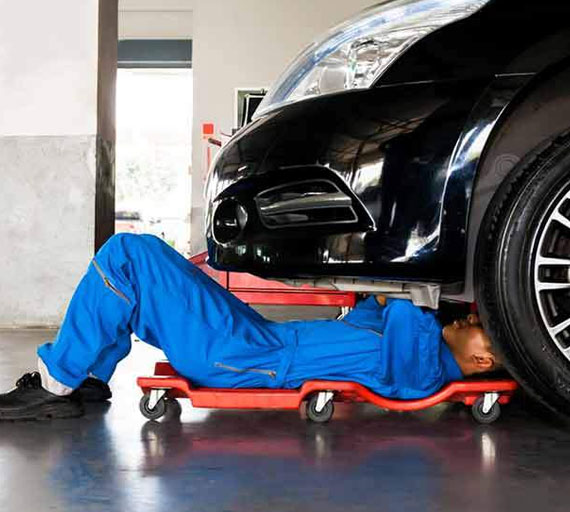 B SERVICE (Basic)
---
SERVICE SUMMARY
Oil & filter change
15-point check
PLUS:
We use the latest Mobile 1 ESP fully synthetic oil
CHECKS CARRIED OUT WITH THIS SERVICE:
Check cambelt due date
Check washers & wipers
Check coolant level
Check horn
Check brake fluid
Check transmission oil level
Check tyre condition

Check air filter
Check drive belts (excl cambelt)
Check brake pads, rotors (Visual)
Check brake hoses & lines
Check CV boots & joints
Check exterior lights
C SERVICE (Comprehensive)
---
SERVICE SUMMARY
Oil & filter change
25-point check
Essential fluid top ups
PLUS:
Top up washer, coolant, brakes, power steering & clutch fluids
Treat tyres
Road test & report
We use the latest Mobile 1 ESP fully synthetic oil
CHECKS CARRIED OUT WITH THIS SERVICE:
Check cambelt due date
Check washers & wipers
Check coolant level
Check battery
Check horn
Check power steering fluid
Check brake fluid
Check clutch fluid*
Check transmission oil level*
Check differential oil level
Check fuel filter*
Check air filter

Check cabin filter*
Check all belts (excl cambelt)
Check brake pads, rotors & drums
Check brake hoses & lines
Check steering components
Check suspension
Check exhaust system condition
Check CV boots & joints
Check front & rear wheel bearings
Check exterior lights
Check dash warning lights
Check & adjust tyre pressures

*(where accessible or applicable)